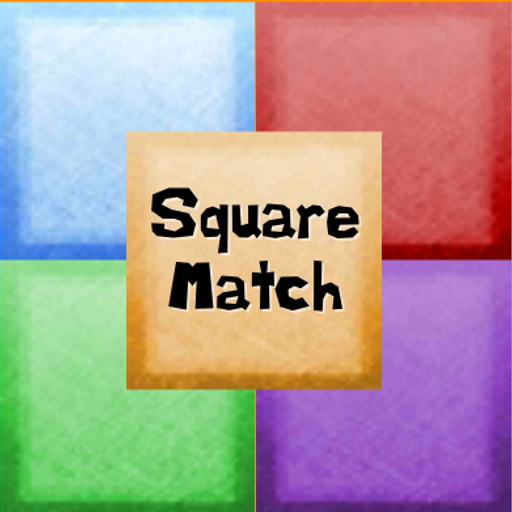 Square Match
A downloadable game for Android
Hey,
Welcome to Square Match. It is a Match 3 app.
I tested it on Samsung Galaxy S6 and Galaxy Tab 4.
Touch a Gem with 3 or more of the same colour Gem around it and they will all break.
If there are no more moves available, a UI will pop up telling you. Hit the "Reset" button to play again.
Install instructions
SquareMatch.apk file to play it on Android.