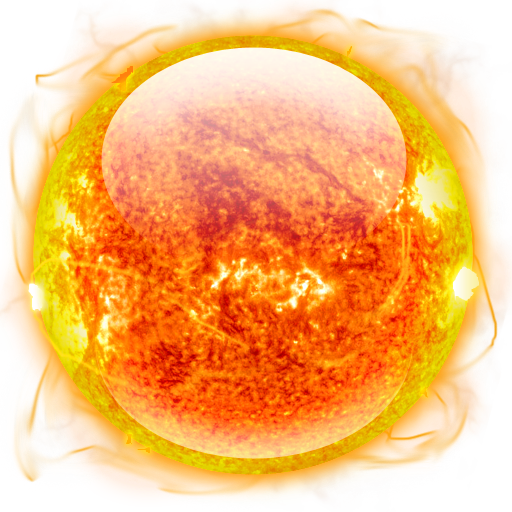 Solar System Model
Loading game for the first time...
The author of this game has uploaded an invalid file and the game is currently unavailable.
Solar System Model is a game of the planets spinning around the Sun.
It was made with the help of Michigan State University Introduction to Game Development on Coursera.org.
You can click on the planets to follow them and see them rotating.
Rings of Saturn was made in Blender and the image of it came from here: http://alpha-element.deviantart.com/art/Stock-Imag...
Thank you Michigan State University for putting the Introduction to Game Development online.